Tag: generac
by firestorm_v1 on Feb.15, 2022, under Embedded devices, Hardware, Hardware Pr0n, How-To's, Miscellaneous

In Part 1, I discussed the research, physical installation, a bit of maintenance, and the overall basic operation of the Generac 22kW Guardian whole home generator. In this post, we'll go over the monitoring of the generator and quickly outline the vendor's supplied option as well as the Open Source option I decided on, and even up contributing to! Yes, even though I'm not a developer, I managed to contribute to an Open Source project and helped the developer out!
(continue reading…)
Comments Off

on Generators and Open Source Part 2 – Always a better mousetrap
:fck ercot, generac, Monitoring, standby generator, ted cruz is a traitor
more...
by firestorm_v1 on Feb.15, 2022, under Hardware, Hardware Pr0n, Product Reviews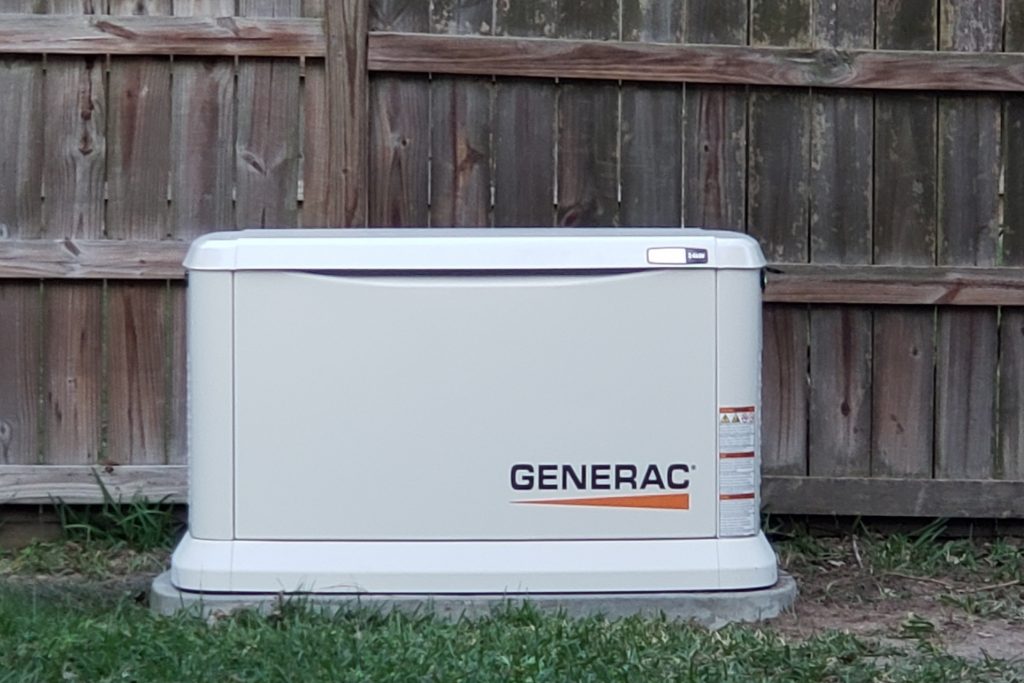 Being a homeowner isn't for the faint of heart, there's always a chance for things to go wrong, especially considering that we're in Texas and well… *gestures at the Valentine's day week of February 2021*. So with that being said, as soon as the ink was dry on our house contract and we had closed, I was already in process of soliciting for a standby whole home generator. This three part article will cover everything from the decision making process of the generator and its installation (this article), how I monitor the generator using GenMon, an opensource application suite on Github (Part II), and lastly, how I implemented Grafana, Prometheus, and SNMP Exporter (Part III) to get the level of monitoring I am comfortable with.
(continue reading…)
Comments Off

on Generators and Open Source Part 1 – Learning from the past
:fck ercot, generac, generator, standby generator, texas remembers 2021
more...