Tag: Sylvania
by firestorm_v1 on Jul.25, 2011, under Embedded devices, Hardware, How-To's, Linux, Software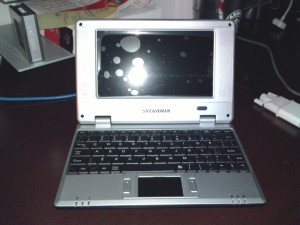 A few months ago, I posted a hardware teardown of the CVS Sylvania Netbook pictured above. After working with it and performing a lot of research on it, I promised a follow up article, and here it is.  To sum it all up, with a bit of modification to the software, a spare SD card and a lot of patience, you can actually turn this thing into a somewhat useful Linux device.  There's also some improvements and suggestions to be had for improving the Windows CE side of things should you decide to continue using it in its default state.
63 Comments
:Hardware, How-To's, Linux, netbook, Sylvania
more...
by firestorm_v1 on Jan.08, 2011, under Embedded devices, Hardware, Hardware Pr0n, Investigative Dissassembly, Windows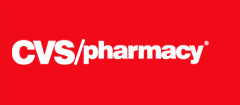 Well, the annual gift-giving season has drawn to a close and now we are left with retailers trying to get rid of all that extra stuff that thy have left over in their inventories.  Of course as a hardware geek, I'm always on the look out for another great hack. While at my CVS I came across a Sylvania netbook device for under $100. Even better, I got mine as an open box for only $30 making it an awesome find.  Read further to discover what this little beastie's hiding under its hood. (continue reading…)
72 Comments
:CVS, Hardware, Linux, SD card, Sylvania
more...