Tag: Monitoring
by firestorm_v1 on Feb.15, 2022, under Embedded devices, Hardware, Hardware Pr0n, How-To's, Miscellaneous

In Part 1, I discussed the research, physical installation, a bit of maintenance, and the overall basic operation of the Generac 22kW Guardian whole home generator. In this post, we'll go over the monitoring of the generator and quickly outline the vendor's supplied option as well as the Open Source option I decided on, and even up contributing to! Yes, even though I'm not a developer, I managed to contribute to an Open Source project and helped the developer out!
(continue reading…)
Comments Off

on Generators and Open Source Part 2 – Always a better mousetrap
:fck ercot, generac, Monitoring, standby generator, ted cruz is a traitor
more...
by firestorm_v1 on Feb.01, 2022, under How-To's, Miscellaneous, Quick Hacks, Software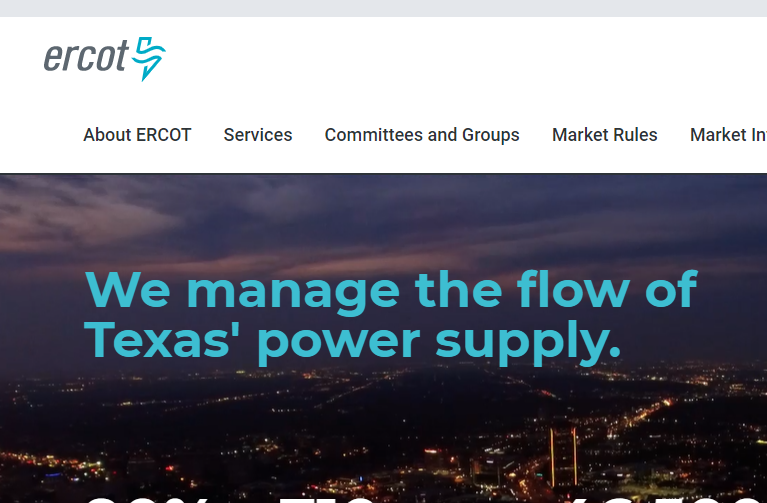 So, if you're a Texan, you already know who ERCOT is and you already know what's going to happen in the next few days. If you're not Texan, or you haven't been eyeing the weather, it's going to freeze. If you're not sure what the connection to freezing weather and ERCOT, I'd recommend reading up on it here: Wikipedia This quick hack article isn't about them per se, but something that might be helpful to keep an eye on the grid in the upcoming winter storm.
(continue reading…)
Comments Off

on Check on the ERCOT grid using cURL and jq
:Monitoring, Quick Hacks
more...